Content Writing
Creating content that is informative, accurate, engaging, and up to date with Google's current standards is one of our highest priorities. The content we include on your website has to answer questions that your customers are asking whilst keeping them engaged and interested in the topic. The writing style and flow will have the largest impact on this area. By breaking up the content with relevant images, videos and linked topics, we can retain your customers attention for longer and lead them through more of the information on you website.
As part of the content writing process we will share with you our recommendations on what content to write based on our research findings. Content creation covers a variety of areas, but our initial focus is always on developing written content. Unfortunately a lot of small business owners simply don't have the time to sit down and write about what they do. This is another topic that we cover during our consultation process so that we can arrange an alternative to writing the content yourself.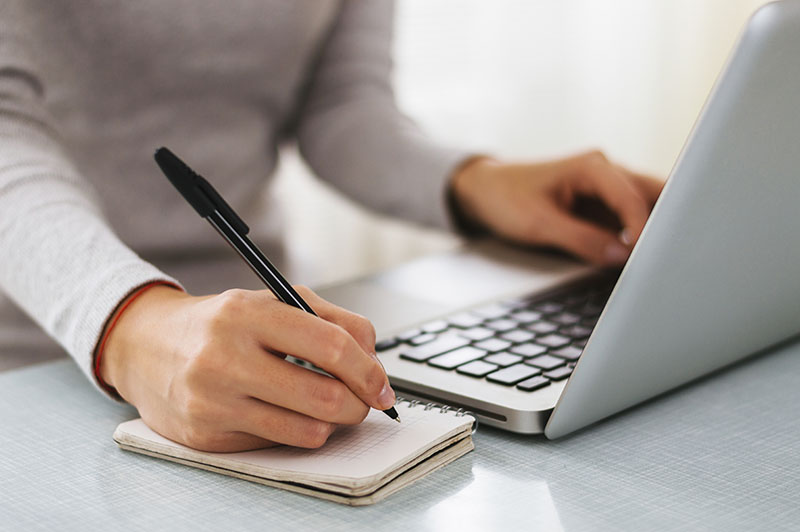 Images are an integral part of presenting your business online, a website that displays high quality, relevant images of happy, cheerful people who look like they're enjoying themselves will naturally be more appealing than one with blurry, dreary and unnecessary images. For most businesses it can be extremely beneficial to have a professional photographer come in and take these photos during your operations if you do not already have such images available. A wide variety of settings is important as well, by looking at the pictures and written content on your website, a new customer should be able to imagine themselves doing business with you and enjoy doing so.
While images are important, it is also important to remember not to overdo it. Including too many images or failing to optimise them properly for different platforms can leave your viewers stuck on a blank screen for an unnecessary amount of time as they wait for your content to load. This is one of the last things you want to do to your visitors as they may decide to look elsewhere as your website slowly loads. A balance of attractive and relevant pictures, useful and informative content, and the proper content optimisation is essential to helping your visitors enjoy their time on your website.
Once we have all of the content ready to go, we can move onto planning the design with user experience in mind.
Generate More Leads From Your Website Today