Marketing in Adelaide and Marketing Analysis
Marketing is a constant process that needs to adjust and grow with your customers' wants and needs. By paying close attention to how engaged your customers are on different areas of your website we can establish what areas they are most interested in. We can do the same thing for the marketing strategies we have in place and we can also improve these areas further by implementing marketing strategies like split testing.
Smarter Website Solutions is able to provide a comprehensive range of internet and website marketing analysis as a service to our Adelaide business customers.
These services include:
Comprehensive analysis of your website data
Split Testing and trials
Market Research
Competitor Analysis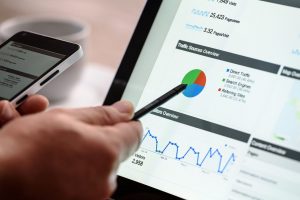 Contact our Adelaide team today to discuss your business or individual marketing analysis needs.
Adelaide Competitor Analysis
We also conduct comprehensive competitor analysis for business customers including:
Competitor Keyword Research
Competitor Site Analysis
Competitor Google Ranking and page ranking
Content Creation Service
Many of our Adelaide business customers choose to use our content creation service, utilising search engine optimisation for their website and products.
To keep your website fresh and up to date it is important that your content on the website is current. We are able to provide regular content for your site targeted to your customers and products. Fresh content keeps your site ranking well and enables your customers to find you and the answers or products/services they are after.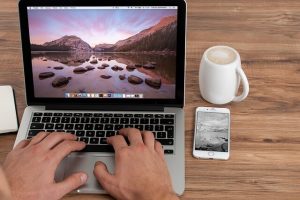 This is your website and you should know your customers making you the expert, many clients enjoy creating their own content for their website. However, if you feel as though you require assistance we are able to help.
Some of the services we are able to provide include:
SEO optimised articles or posts
Professional photography – a must for product sales
Branding and positioning advice
Logo and graphic designs
plus, many other types of website content
As part of all our website development packages we provide training to allow you to run your site and to ensure that you can add content and update your website.
Contact our Adelaide team today to discuss your business or individual marketing analysis needs.
Generate More Leads From Your Website Today