Online Marketing Plan
Our digital marketing process begins with thorough planning. Most of what we do during this phase comes down to detailed research on several topics, primarily; market analysis, competitor analysis, business analysis, website audit, keyword research, content planning, and more. By focusing on these areas so strongly we come up with actionable plans based on solid research that we can follow and refer to when we start building the website and the content for it.
We can look at figures and graphs all day to identify how we believe your industry operates, however you will know far better than us the in's and out's of your business. To make sure we are basing our decisions on accurate conclusions, we sit down with you and discuss our own findings but more importantly we find out what your experience in these areas has been and what you have observed in this time. Once we work through our research we can begin to work out a strategy that will give you the best chance at achieving the greatest results in your industry.
Market Analysis for Adelaide Businesses
When we look at and research the market your business is in, we are looking for things that will give us a deeper understanding of how business is done in this field. During our consultation we will ask for an overview of your industry and how it operates, what people are looking for, how they build up to making a sale, what adds value in this industry, all sorts of things that will put us in the mindset of both business owner and consumer in this field. We usually consult current news articles and trending posts on social media  as part of this process to develop an idea of how the industry is perceived by the public.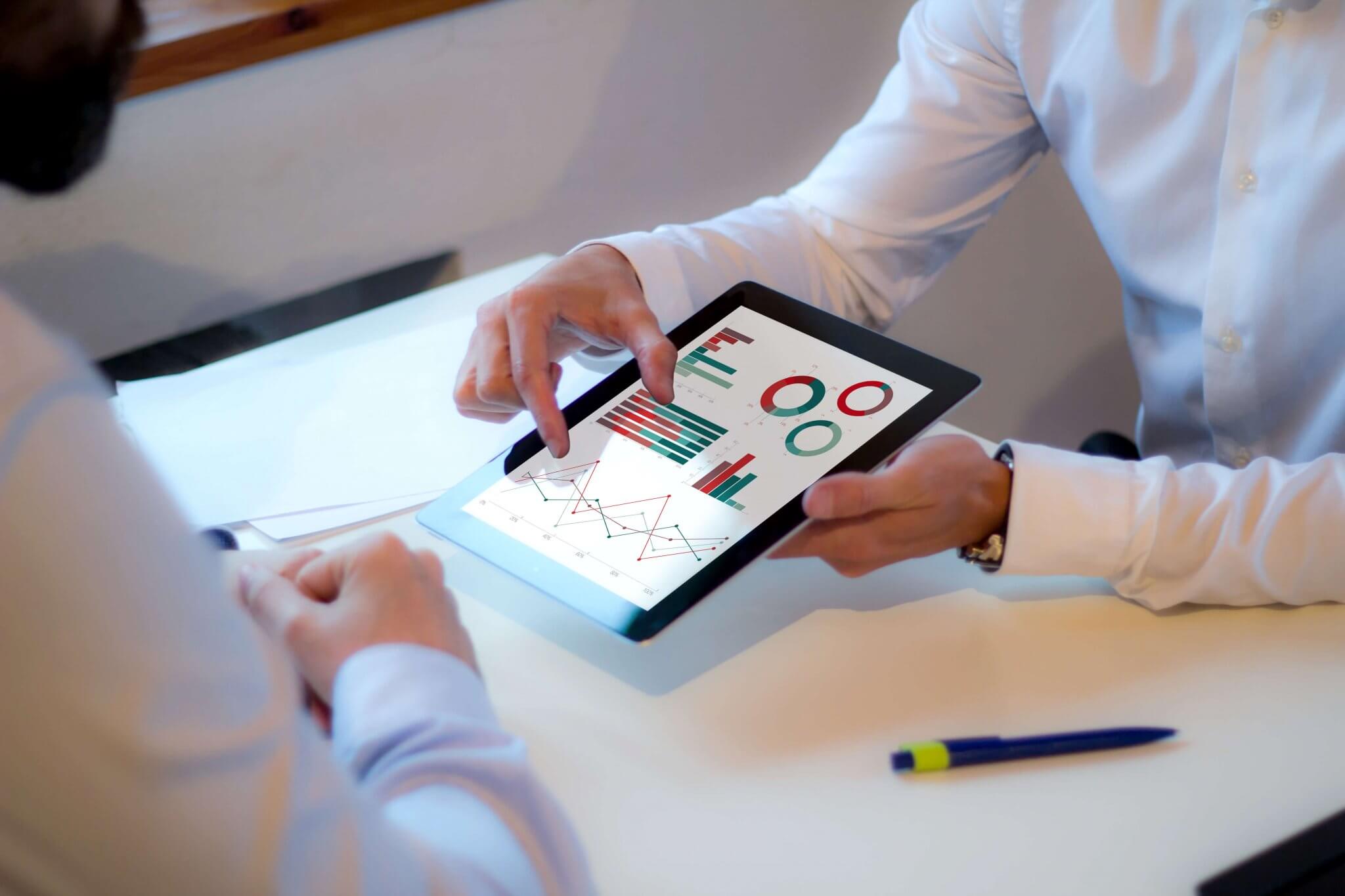 Competition Analysis in Adelaide
Once we have established our understanding of your industry, we move on to analyse what your competitors are doing. With our new knowledge we will be able to see things far more clearly when looking at what others in your field are doing. We should be able to establish who they are targeting their message towards, what they are targeting them for, the questions that their audience is asking, the answers to these questions, their most successful products, etc. By establishing all of this information we will be able to look at your own business from a new perspective to test and measure the success of our marketing strategies. We may also be able to find new areas for your business to expand into that had never made themselves apparent before.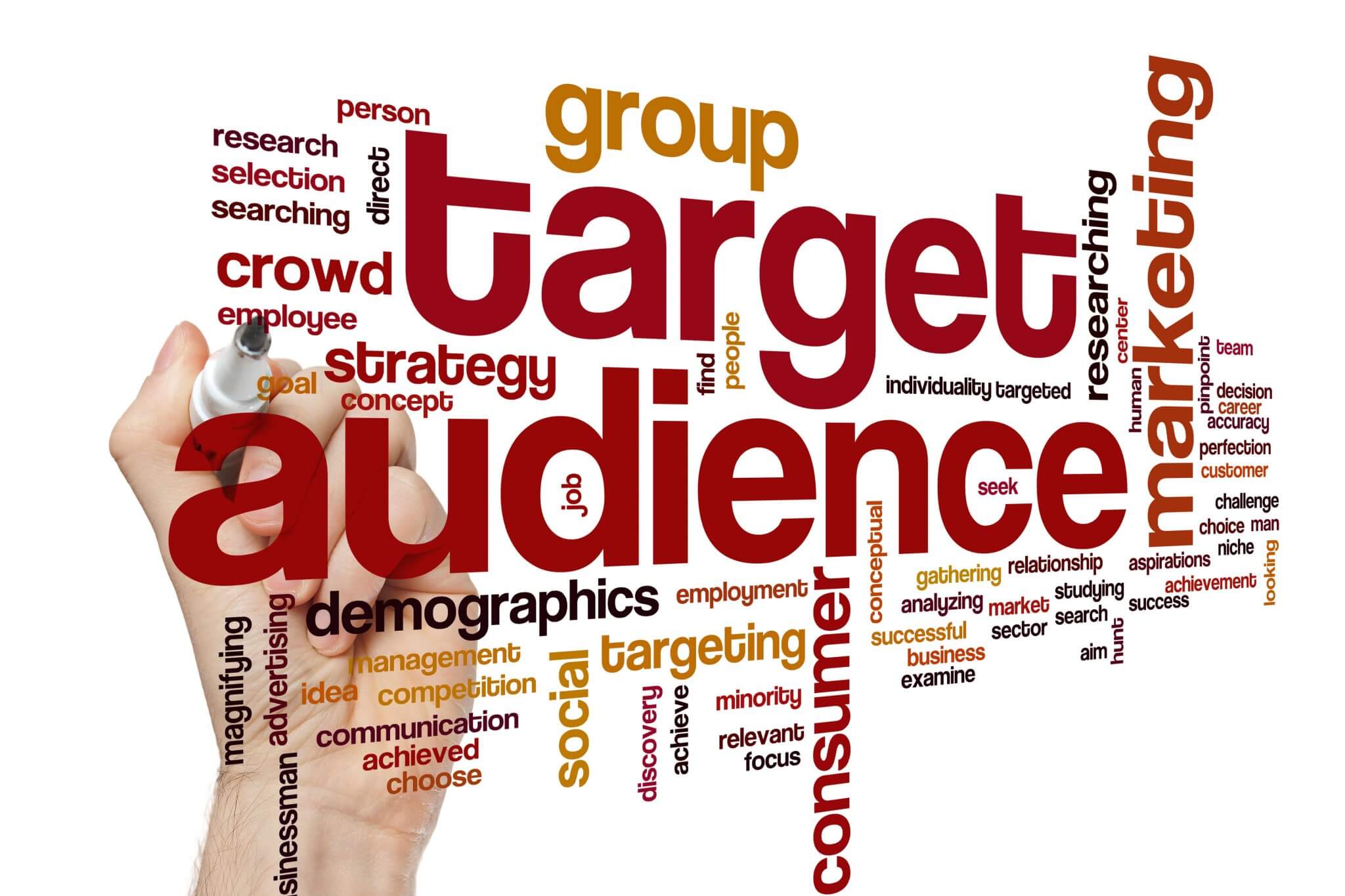 Adelaide Business Analysis
Following with our theme of analysis, the next thing we look at is your own business. We will look at what niches you are targeting, how you are targeting them, how you present your information and services to this niche, an educated guess at how successful these strategies are with your input, etc. From these findings we can establish what is working well for you, what areas need improvement, and what areas are hindering you, if any.
Using Keyword Research to Find Areas for Growing your Business
Keyword analysis is the foundation to awesome keyword optimisation, which in turn has the greatest impact on how you rank in Google and other search engines. In a way everything we have done up to this point has been keyword research, we have been establishing what your potential customers are looking for and how they have been looking for it. In turn, by looking at what your competitors have been doing we can now establish high mobility strategies to target specific niches and areas where we can outperform other businesses and expand your influence in the market.
It is this step in particular that will make all of our research up to this point relevant to you. When we can show you how people are searching for information and answers you may find many opportunities for you just sitting there, waiting to be acted upon.
Generate More Leads From Your Website Today