Website Maintenance
At Smarter Web Solutions we care about the ongoing performance of your website, a website requires some ongoing care and maintenance to ensure it maintains optimal performance.
It is our aim when we design and build a website, that you will then run the website. As part of our design and build service is training for you to enable you to run the website yourself, if you WANT to.We porvide training to enable you to add content and manage the website yourself as part of our service.
Many of our clients choose to have Smarter Web Solutions maintain their website. It is as easy as selecting one of our ongoing maintenance and reporting packages designed to suit your needs.
Six months website hosting and maintenance is included in the price of your new business website.
Website maintenance is similar to the scheduled maintenance after buying a new car. If you do not maintain your car, eventually its performance begins to drop off, the tyres may become worn, or it may just need a tune up. A website is no different. The software that runs your website needs to be updated from time to time to keep abreast of the changing marketplace.
We provide the following maintenance services:
ongoing web hosting, domain management and hosting support
software updates, upgrades and maintenance
24hr website security monitoring
Uploading client content
Weekly data backups
Email support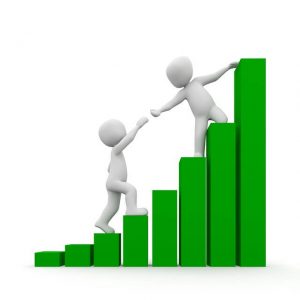 As a company focused on providing the best customer service, we will not leave you in the dark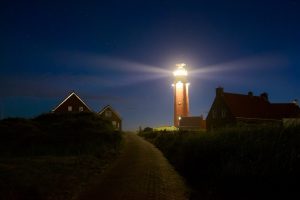 ****Website Protection****
One of the most important components of a website that needs regular updating is its firewalls and hacker prevention plugins. These are updated at least weekly to stay ahead of the enemy (hackers, spammers etc). It is vitally important that these protections are maintained at all times.
This can be managed by yourself or we are able to assist you with this, this service is also included in our ongoing website maintenance programs.
Content Creation
We are also able to provide regular content creation for those clients that require this service. This is content creation is targeted to your website needs and is fully search engine optimised for your website.
This service is charged either at an hourly rate or on a per page basis. Please call us to discuss your needs
Website Reporting And Analysis