About Smarter Web Solutions
Smarter Web Solutions is an award winning family based web design company based in the Adelaide Hills. Daryl and Jack Smart founded the business to help small to medium sized business with website design solutions that could help to grow their businesses. With a focus on helping out the businesses in their community, they have focused on working with businesses in the Adelaide and Adelaide Hills areas.
To stay true to their goals of giving back to the community, Smarter Web Solutions lives by their mission statement
"To provide a friendly and down to earth service that delivers ongoing success to our clients and their business"
In the past four years, Jack and Daryl have focused on building their skills in the industry of online marketing and have received personal mentoring and coaching from Matt and Liz Raad, the founders of the eBusiness Institute. They have received training in all areas of digital marketing and recognised with a full accreditation in a number of fields. In recent years they have been recognised as two of the top students of the eBusiness Institute and have received a number of awards, both personally and for their digital agency.
As recognition of their experience and the quality of their work, Jack and Daryl have received the highest honour available to students of the eBusiness Institute, the Ultimate Champions Cup award for Champions class of 2018.
Smarter Web Solutions has also received digital agency awards for:
Best Webdesign 2017, and
Best Website Buy 2018.
Daryl Smart – Director and Principal
Daryl has an avid interest in website designs for small business. Having come from a small business background himself, he understands the concerns and frustrations small businesses experience when trying to develop their online presence.
By taking a customer focused approach to website design and also incorporating digital marketing techniques he is able to deliver websites that suit the needs of your business and satisfy the desires of your customers. Daryl also has an in-depth knowledge of Google search engine parameters and optimisation.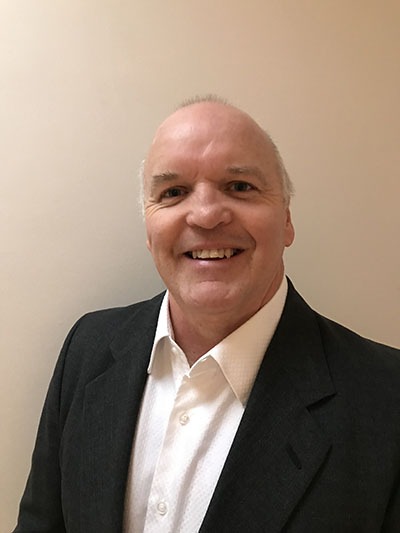 30 years experience as an Airline Transport Pilot, has developed his skills to see the big picture and at the same time being able to focus on the necessary attention to detail. Daryl brings these skills with him in his approach to website design and digital marketing.
Observing changes in the digital marketplace, Daryl has studied for the past 5 years to achieve a range of digital marketing certifications through the eBusiness Institute. Under the guidance and mentoring of Matt and Liz Raad, founders of the eBusiness Institute, Daryl has achieved the following certifications.
Website Design
Search Engine Optimisation (SEO)
Optimising User Experience
Keyword Research and Analysis
Specialised Marketing and Branding
Jack Smart – SEO Manager and Website Designer
Jack has studied SEO Marketing and Website Design at the eBusiness Institute for the last 4 years, receiving personal coaching by the founders of the institute, Matt and Liz Raad. In this time Jack has been recognised as one of the top students of the eBusiness Institute and has been awarded the highest ranking award available to students, the Ultimate Champions Cup award for Champions class of 2018. Through his efforts he also helped Smarter Web Solutions achieve the agency awards for Best Webdesign 2017 and Best Website Buy 2018
Jack has been trained in all areas of digital marketing and is officially certified in the areas of; website design, keyword research and analysis, Search Engine Optimisation (SEO), optimising user experience, and specialised marketing and branding. Jack is an attentive listener an ensures that your needs are identified and then delivers your requirements in a smart, functional website design.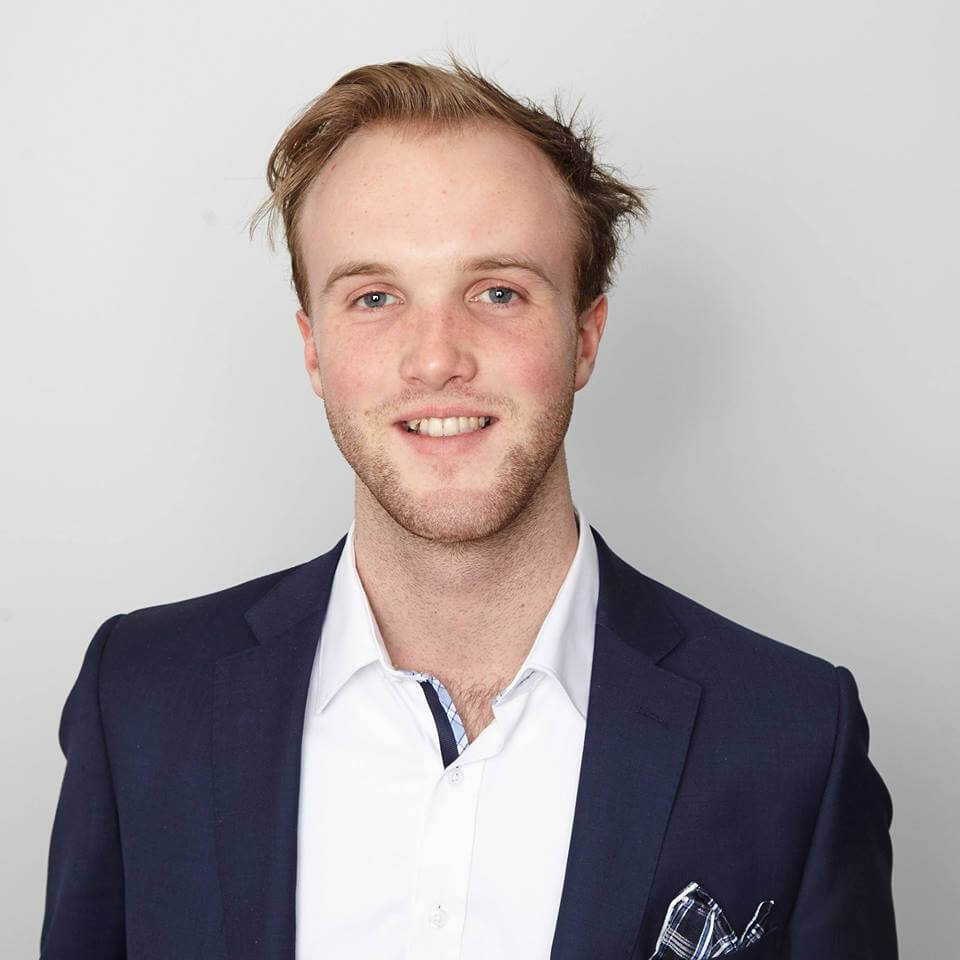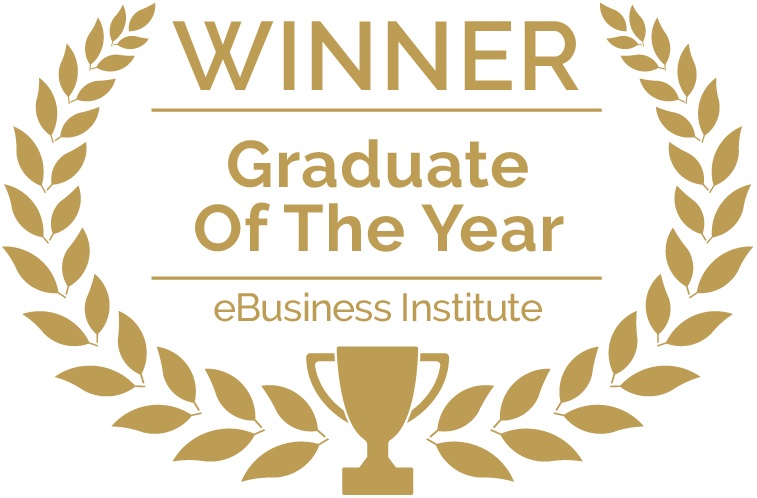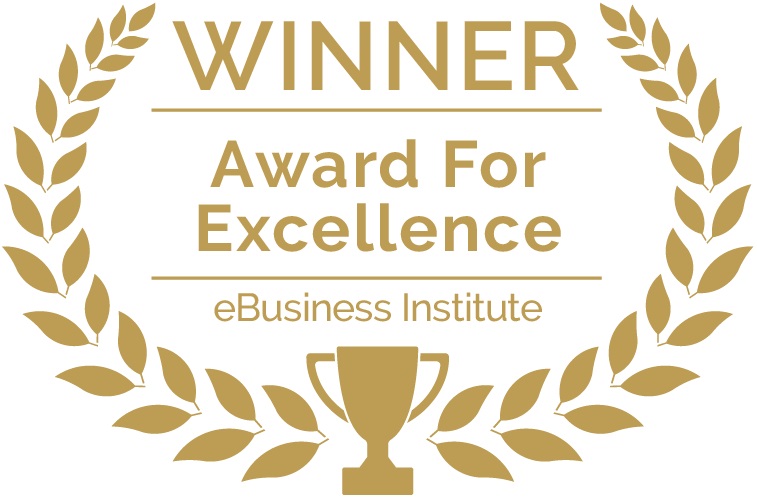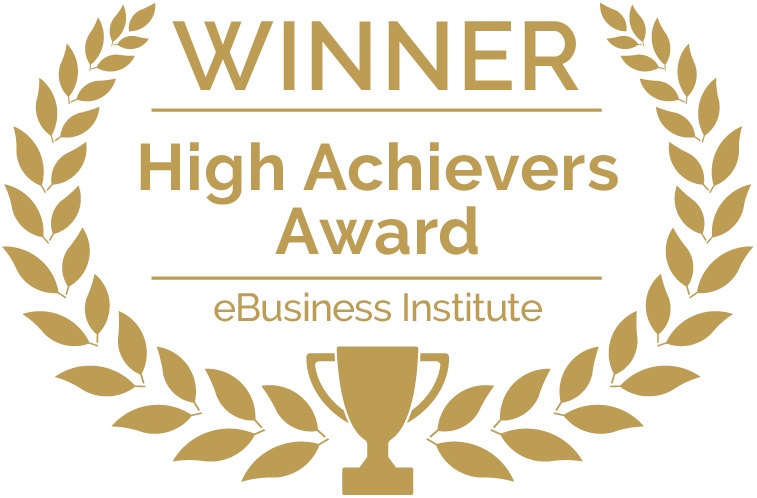 Our Partners
Polar Web Design is a fast growing digital agency based in Parramatta, NSW. Specialising in qualified lead generation by getting websites to page 1 of Google through SEO (search engine optimisation) and increasing customer conversions through premium website design. They have a proven methods to assist businesses to become an authority in their marketplace. Nathan and Alexa at Polar Web Design will make sure your website will do all the heavy lifting of marketing for you, so your dream business can become a reality.
Melbourne based Website Consultants is a specialist Mandarin bi-lingual growth digital marketer. They have helped clients gained new leads with websites built in English, and in simplified and traditional Chinese languages. Owned and run by Jason Yeoh and Viviana Liou, Website Consultants work with businesses to stand out in Melbourne.
Click Here Web Design is our proud Sydney Website Design partner. Built from the ground up by the wonderful Fiona Herbert, Click Here Web Design is an industry leader in User Experience and Responsive Website Design. With an extensive background in IT and Digital Marketing Training, Fiona is ready to help you grow your Sydney based business.
Based in Brisbane, Queensland, Bluegum digital is owned and operated by David Glover, a fellow student of the eBusiness Institute. With a passion for helping people and his extensive training in digital marketing, David provides the highest quality websites for businesses in the Brisbane area.