Mobile Friendly Websites Adelaide Hills
Is Your Website Mobile Friendly?
If your website isn't mobile friendly then you MUST read this. Check out these facts regarding smartphone usage and mobile search.
According to Google themselves – "94% of people with smartphones search for local information on their phones. Interestingly, 77% of mobile searches occur at home or at work, places where desktop computers are likely to be present."
mobile friendly and responsive.
At Smarter Web Solutions, all our website designs are 100% mobile friendly and responsive. In a recent Google survey of more than 1000+ smartphone users; results showed that when smartphone users visited a mobile-friendly site, 74% of the respondents said that they are more likely to return to that site. Google acknowledges that a responsive website design is the preferred method of presenting content on mobile devices. People are always on their mobile these days. So if your business website isn't mobile friendly, you are missing out on potential sales. It is imperative that you make sure that your website can convert potential customers or clients into revenue. For more information on designing a mobile friendly website read, Google's information for developers here. Google wants websites to be mobile friendly, so they can serve up the search results Google users want. Remember.
Don't forget mobile when building or updating your website At Smarter Web Solutions, all our website designs are 100% mobile friendly and responsive.
A website that is not optimised for mobile devices leaves itself open to lose potential viewers/customers.
What factors make a website non mobile friendly?
What makes a website mobile friendly?
From the outset when designing your website, you want it to look attractive on desktops, tablets and mobiles. Internet users use many different phones, desktops (Mac v PC) and tablets when surfing the internet. Your website layout should also be tested across the range of devices to ensure compatibility.
A modern website layout needs to be usable across the different platforms, not only usable but functional as well. Users need to be able to enter data using onscreen keyboards, watch videos etc, on whatever device they choose to use.
Note: Be careful when using pop ups on your website as many do not interact well with mobile devices.
A responsive website automatically adjusts the layout to the the device being used. This enhances the user experience by adjusting pictures so they remain proportional, adjusting the font size, and wrapping the text around the screen.
Businesses need a mobile friendly websiteYour website has to provide a pleasant user experience on the various devices. The attention span of internet users is measured in seconds, if your website is not up to speed then they will just go somewhere else.
Having a mobile-friendly, responsive website aims to provide a good user experience for your potential customers. If they enjoy the experience of their visit to your website they are more likely to use your business!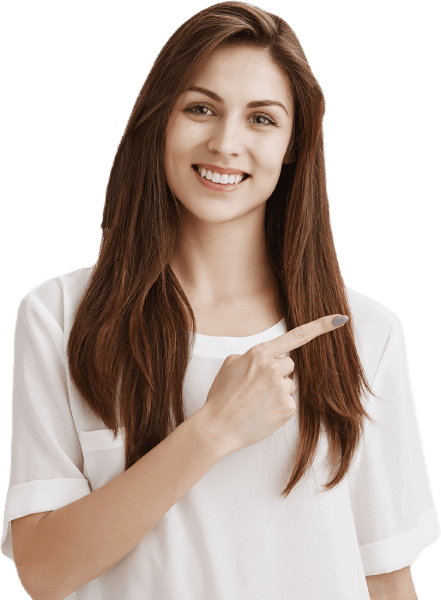 Generate More Leads From Your Website Today