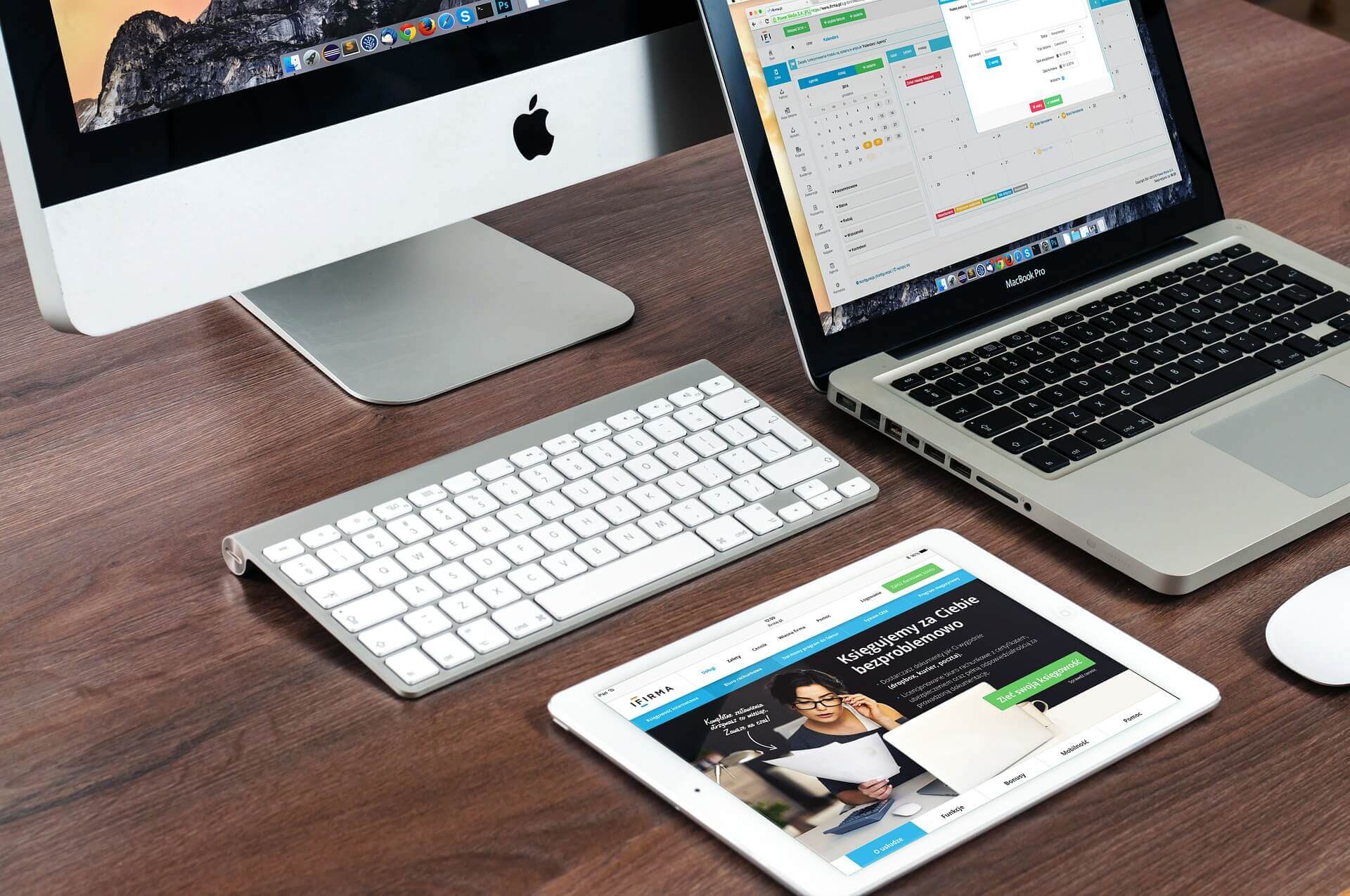 A website is one of the most important online marketing tools a business can have today. A business website needs to deliver increased leads and sales for it to be effective. This requires a coordinated approach to achieve the desired result. Innovative customer focused website design that provides a positive user experience is the goal.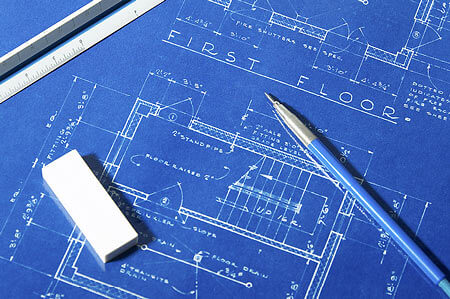 Whether your website has dropped off Google rankings, lost its visual appeal or simply needs a general touch up, we are more than happy here at Smarter Web Solutions to facilitate your needs and reflect the nature of your business in what you present on your website. Business websites need to be mobile friendly and responsive. How does your website rank?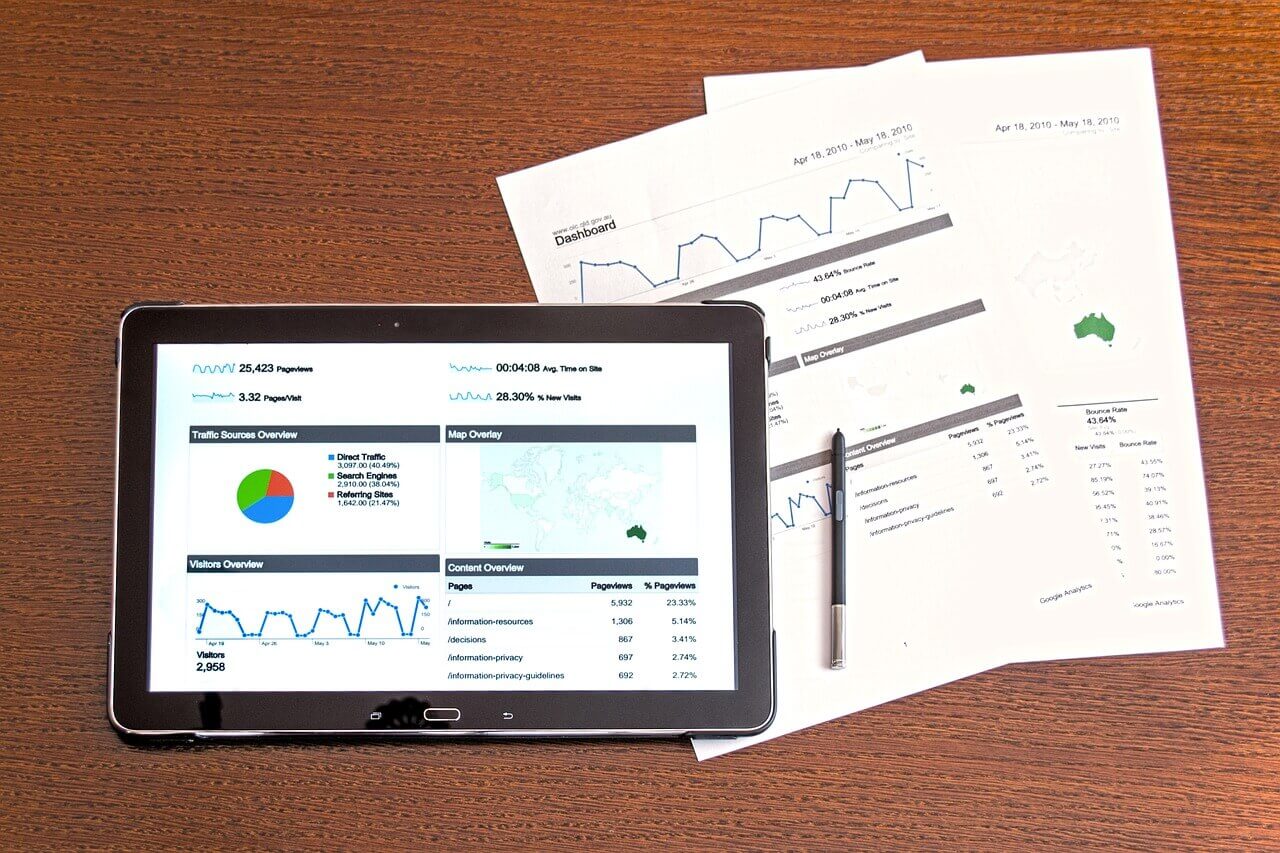 At Smarter Web Solutions we care about the ongoing performance of your website, a website requires some ongoing care and maintenance to ensure it maintains optimal performance. As a company focused on providing the best customer service, we will not leave you in the dark. Our range of packages are designed to provide business with the tools….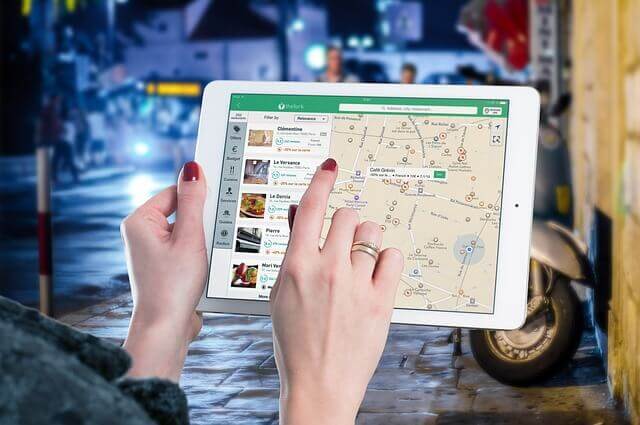 At Smarter Web Solutions we are able to provide businesses with a complete range of market and competitor analysis, to maintain their competitive edge in today's digital marketplace. Maximise your business results with ongoing and up to date analysis and reporting. Monitor changes in the marketplace and position yourself to succeed.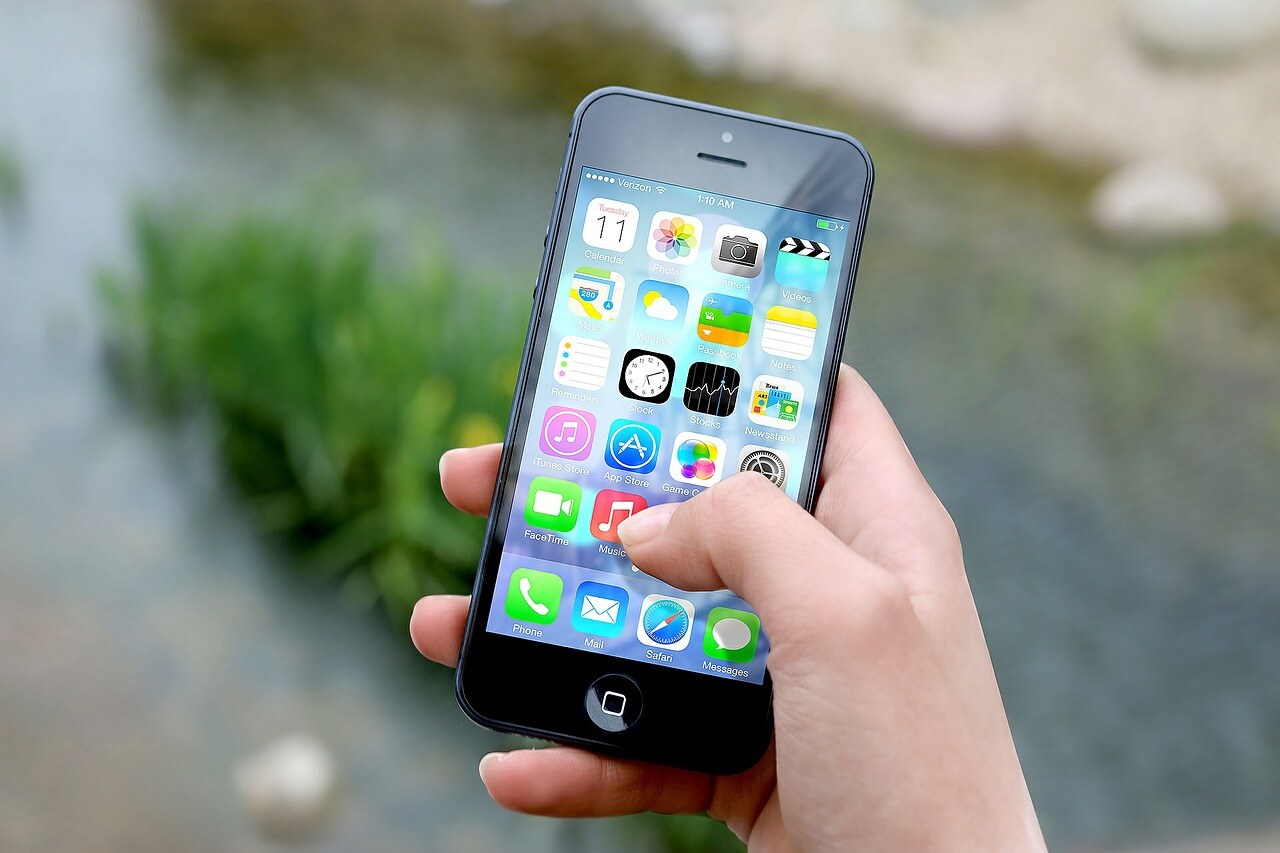 Search engine algorithms  now favour your website if it is responsive, therefore your ranking will be higher in the search engine results. Google acknowledges that a responsive website design is the preferred method of presenting content on mobile devices. In a recent Google survey of >1000 smartphone users; results showed that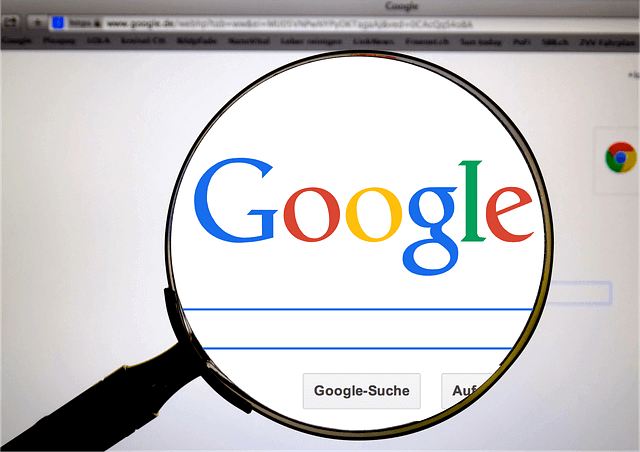 At Smarter Web Solutions we implement a variety of methods for improving and designing websites. From innovate design ideas to in-depth and refined search engine optimisation we work to ensure your website performs the way you want it. Have your website rank well with a well planned layout and optimised for search engines as well as user experience
As an established business owner, I decided to have a presence on the internet via a web page. I engaged the services of a local business Smarter Web Solutions.
Daryl and son Jack listened to my ideas and then designed my web site accordingly. With some minor adjustments, it was up and running in a prompt and professional manner.
It has lead to an immediate increase in business. Clients have told me they find my site informative and easy to use.
I can recommend Smarter Web Solutions to anybody wanting to grow their business.
Phil
Welcome to Smarter Web Solutions
At Smarter Web Solutions, we deliver high quality mobile friendly websites at the right price to small businesses in the Adelaide, Mt Barker and Adelaide Hills area. Exceptional customer service is a trademark of our business, and this starts with a personalised consultation to clarify your business needs.
Our responsive website designs are custom built for you to ensure that we meet your needs and those of your customers. Website designs for wineries and other tourism operators within the Adelaide Hills is a focus of our design business. By designing customer focused websites, we enhance the customer experience and therefore our mobile friendly websites generate more traffic, and greater profit to you the business owner.
Personalised consultation
Exceptional customer service
Mobile friendly websites designed to suit your needs
Customer focused designs
Design and marketing in the one package
Ongoing management packages available
Exceptional value for money
Personalised consultation with our clients
Specialising in premium mobile friendly website designs for wineries, tourism operators and small businesses in the Adelaide Hills, Mt Barker and Adelaide. We work closely with all our clients to ensure that their final website design is tailor-made to meet your business requirements.
Our team of highly experienced website designers are ready consult closely with you to ensure that your business has the online presence it needs to satisfy your customer's needs.
Does your website make an impression?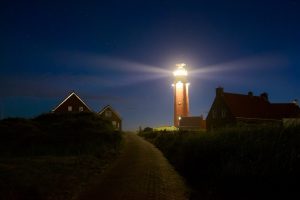 Your business website is often the first point of contact that new customers have with your business and first impressions have a significant effect. Does your current websites leave a good impression? Success for your business depends on your ability to turn the initial searches by these prospective clients into tangible results.
This is where our creative approach and focus on the customer experience will enhance your small business web presence.
Frustrated with your current website?
Many small business owners find the idea of building a website for their business a little too much to handle, this is where our team at Smarter Web Solutions is able to assist you at every step. Coming from a small business background we understand the needs and also the concerns of small business owners when it comes to building your online presence.
Is your current website looking a little tired or not really functioning as it should? Maybe it needs a makeover to lift its Google ranking and to improve the current search engine optimisation, then we have the personnel to solve this problem for you.
Is your current website mobile friendly?
At Smarter Web Solutions we assist businesses to ensure that their websites are up to date and run a mobile friendly, responsive theme. To test your current website for mobile friendliness, using Google's Mobile Friendly test HERE.
Mobile friendly, responsive designs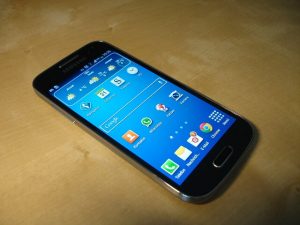 All our website designs are mobile responsive (a must in today's marketplace), many older sites are currently being penalised due to their lack of mobile friendliness. On the latest data mobile search has just passed search by desktop computers, therefore it is of the utmost importance to ensure that your website affords mobile users a great customer experience.
Our websites are built in WordPress, which means that you as the business and site owner are easily able to make the changes you desire once the site is delivered without having to approach a website design company again to make simple modifications.
Gain an advantage by combining website design and digital marketing techniques
We assist you with getting your website noticed by search engines. This is the key to increasing the traffic to your website. On completion of the website design our clients have full control over their website and all our websites are hosted on third party hosting, however if you wish we can provide a monthly maintenance service for your website along with hosting if that is what you require.
We are able to provide service from a single page website for a small business through to more complex e-commerce websites. Our e-commerce designs are built as online shops for their owners to administer themselves so you have complete control on the products being promoted on your site.
Quality designs and exceptional service
We pride ourselves on the quality of our mobile friendly website designs and will provide you with the necessary tools to keep your website growing as your business expands. Our business personifies customer service, at Smarter Web Solutions we will go above and beyond the provide the tailored website solutions that our customers require.
For a warm and friendly service in today's digital marketplace contact Smarter Web Solutions.
0418787022