Adelaide Web Design and SEO
Connect with new clients through your website
With our web design & SEO services
We Specialise in Helping Adelaide Businesses with Website Design, SEO, and Increasing Online Conversions

The first step in any development is planning. When we sit down with you during our consultation we will establish what your goals and plans for your business are. Then we map out an online marketing strategy for us to help you reach these goals.

Today your customers will look for you from any number of platforms; mobile phones, desktop computers, Windows systems, Apple systems, the list goes on. We will make sure that your message is heard loud and clear on all of these platforms with mobile responsive designs and adaptive webpages.

The core of our marketing strategy lies in high quality SEO (seach engine optimisation) to give your business the best chance possible at ranking well in Google, Bing, and other search engines. SEO gives you the opportunity to reach a massive range of potential clients and find entirely new ways of engaging your customer base.
Adelaide's Award Winning Digital Marketing Agency

To present your business in the best light possible, we take the time to develop an attractive website that engages your customers and delivers to them your solution for their problems. Our websites are designed to rank well search engines by delivering a premium user experience and easy navigation across all platforms.

The key to a high ranking website is high quality content. As the representative of your business, you know better than anyone what your customers are looking for. With a combination of our research findings and your business knowledge we can create high quality content that will engage your customers and provide the solutions they are after.


Building a website is just the first step in a successful online marketing plan, constant attention and growth is needed to deliver the best results. To give your investment the greatest returns possible, we endeavour to look after your business with long term online marketing management.
Call us for a FREE Website Consultation
Adelaide Web Design Specialists who Understand Business
"To provide a friendly and down to Earth service that delivers ongoing success to our clients and their business"
– Mission Statement, Smarter Web Solutions, Adelaide

At Smarter Web Solutions we pride ourselves on coming to know as much about your business as you do, so that we can plan and achieve the best results possible for you. We know that every business is different and every business owner is different. We take the time to sit down with you and come up with a plan that will fit your business. With our personal consultation we join together our market research and your business experience to deliver to your customers exactly what they are looking for on your website.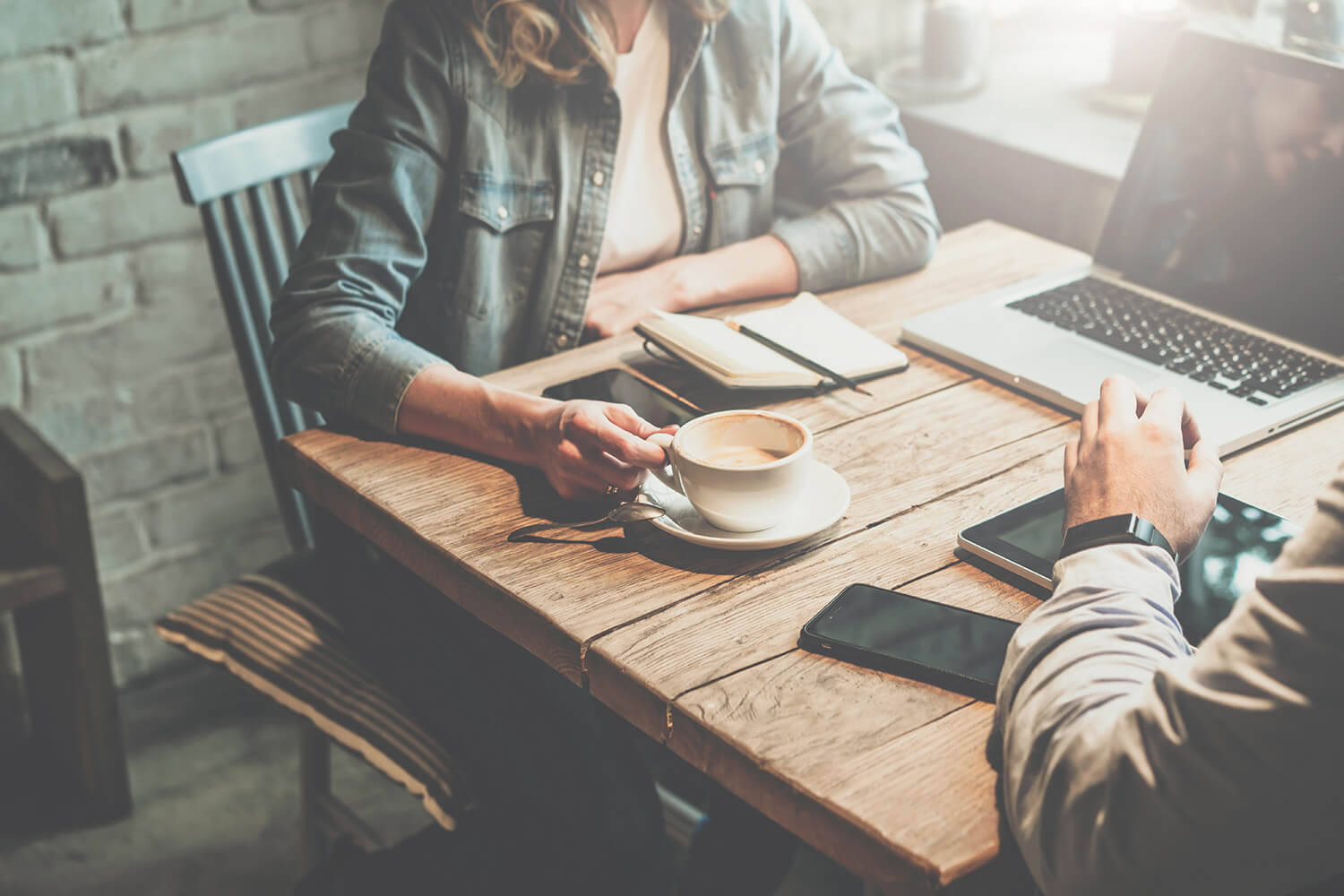 As an established business owner, I decided to have a presence on the internet via a web page. I engaged the services of a local business Smarter Web Solutions.
Daryl and Jack listened to my ideas and then designed my web site accordingly. With some minor adjustments, it was up and running in a prompt and professional manner.
It has lead to an immediate increase in business. Clients have told me they find my site informative and easy to use.
I can recommend Smarter Web Solutions to anybody wanting to grow their business.
Generate More Leads From Your Website Today