Smarter Web Solutions - Aviation SEO Specialists
Smarter Web Solutions is an aviation industry specialist when it comes to website design and search engine optimisation. For all your aviation SEO needs, Smarter Web Solutions has the solution.
The founder Daryl Smart has over 40 years of experience in the aviation industry. With over 14000hrs flight time and experience as a Chief Pilot, Flight Instructor and Flight Examiner, he has a wealth of aviation experience.
The primary methods many aviation companies use to generate new business are networking, trade shows and similar traditional methods. However, buyers across all industries are increasingly turning to the internet to find and learn about the products and services they are after. A recent survey showed more than 94 per cent of buyers spent time searching or researching online before making a purchase.
If your current website doesn't generate much business for you or rank well, you could benefit from improvements to your website using a marketing technique called Search Engine Optimisation.
help your business grow online
Why Is Website Design Important for Your Aviation Business?
Search engine optimisation, or SEO, improves your website's online visibility so customers actively searching for your services can easily find you online. A well-optimised website can help you:

Increase leads and your customer base.
Just having a website doesn't mean people can find you online. Currently, there are over 1.2 billion websites, so a website that ranks well is extremely important for your business.

Stand out from your competitors.
A well-optimised website ranks you higher in the search engines than your competitors, which means you'll attract a larger share of the available business.

Attract higher-quality leads and qualified customers.
People are searching for your services because they need your product. SEO can help you attract the clients you are actually looking for. And also ensure that your website is easily found by more potential customers.

Establish your business credibility.
An easy-to-navigate website with quality content establishes your site as an authority in your aviation industry niche.
When selecting an agency to do SEO for your business, be sure to select one that has the industry connections and understanding to deliver well-researched, relevant and useful content for your audience. This will help successfully position it to maximise your results.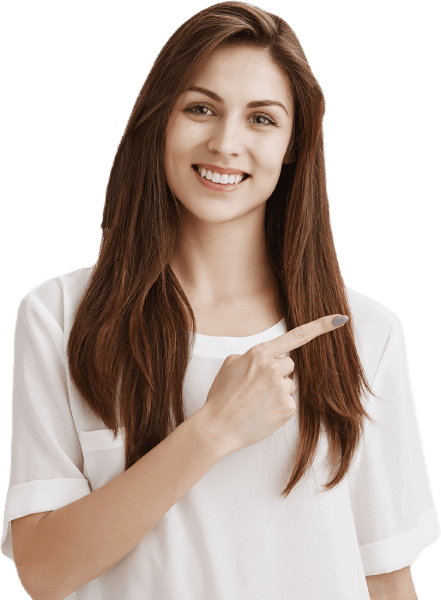 Get More Customers with Search Engine Optimisation
Smarter Web Solutions provides a tailored SEO service that is designed to attract more qualified customers to your business. One of the main advantages of a website over traditional forms of advertising is that your business is found by people who are actually looking to buy your product or service.
help your business grow online
Why Chose Smarter Web Solutions For Your Aviation SEO Campaign
Work with actual aviation experts who are also an award-winning SEO agency.

Aviation Industry Knowledge
Unlike most other SEO providers, Smarter Web Solutions has actual aviation experience. Daryl Smart, the founder of the company, is a pilot with over 40 years of experience in various facets of aviation. We understand the aviation language and nuances and won't ruin your credibility with poorly written content.

High-Quality Link Building
A major signal to search engines regarding the authority of your website is the number and quality of backlinks to your content and website. This is essential in building credibility and value for your website. As well as ensuring quality content is written for your website, our team also focus on off-site link building. Each link is strategically placed on industry-specific websites and surrounded by quality content written by our writers.

High-Value Keyword Research
Smarter Web Solutions is an award-winning digital agency that specialises in the aviation industry. We find the industry-specific keywords and phrases that will bring you the most valuable traffic.

Competitor Analysis
We look at your competitors and other top-ranking sites we find opportunities for you to compete or to differentiate so that the best-targeted traffic arrives at your website rather than your competitors.

Ongoing Improvement and Investment
Your website is a major asset for attracting new clients to your business and should be treated like any other business asset with upkeep and maintenance. SEO does take time, so normally, we require a 6-month commitment, to begin with Talk to our team to discuss your needs.

On-Site Navigation and Optimisation
Once the content is written and pages built, we will help to implement on-site changes that will affect both your search engine placement and click-through rates Ease of navigation is an important marker to assist visitors in reaching the information they are seeking.

Monthly Reporting
We provide a written report monthly to ensure transparency in the progress of your SEO campaign. This report will show you the results (traffic to your website), what we did, what happened, and what should happen next.

Quarterly Strategy Meetings
As part of our service, we can provide strategy meetings to discuss progress and further improvements to ensure that you and your website are kept up to date with industry and search behaviour changes.

Targeted Content and Specific URL Targeting
Keywords are assigned to the most relevant content and pages to build authority and deliver growth to your business.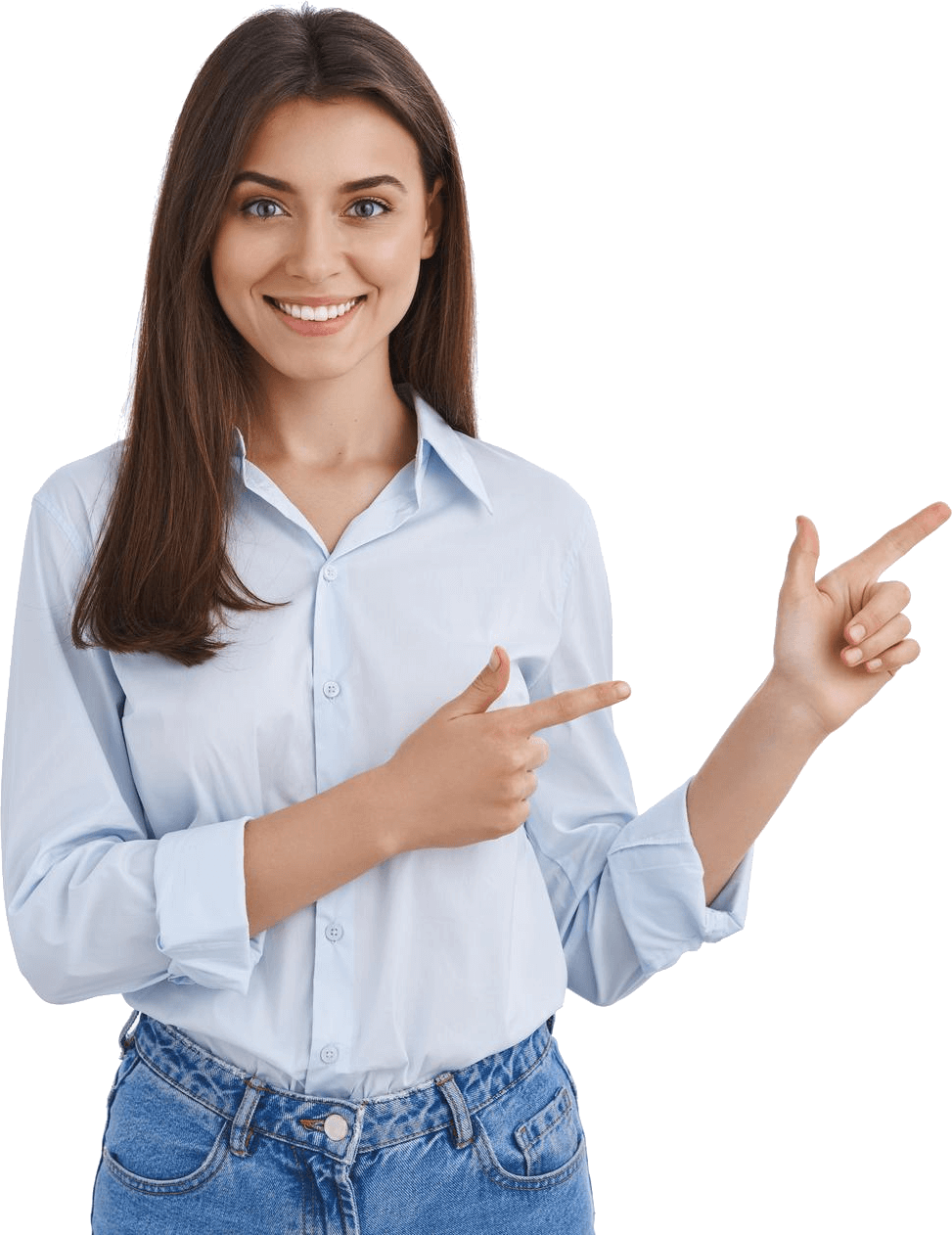 Free Website Consultation
Contact Smarter Web Solutions to discuss your Aviation SEO needs
Talk to the aviation SEO specialists at Smarter Web Solutions Today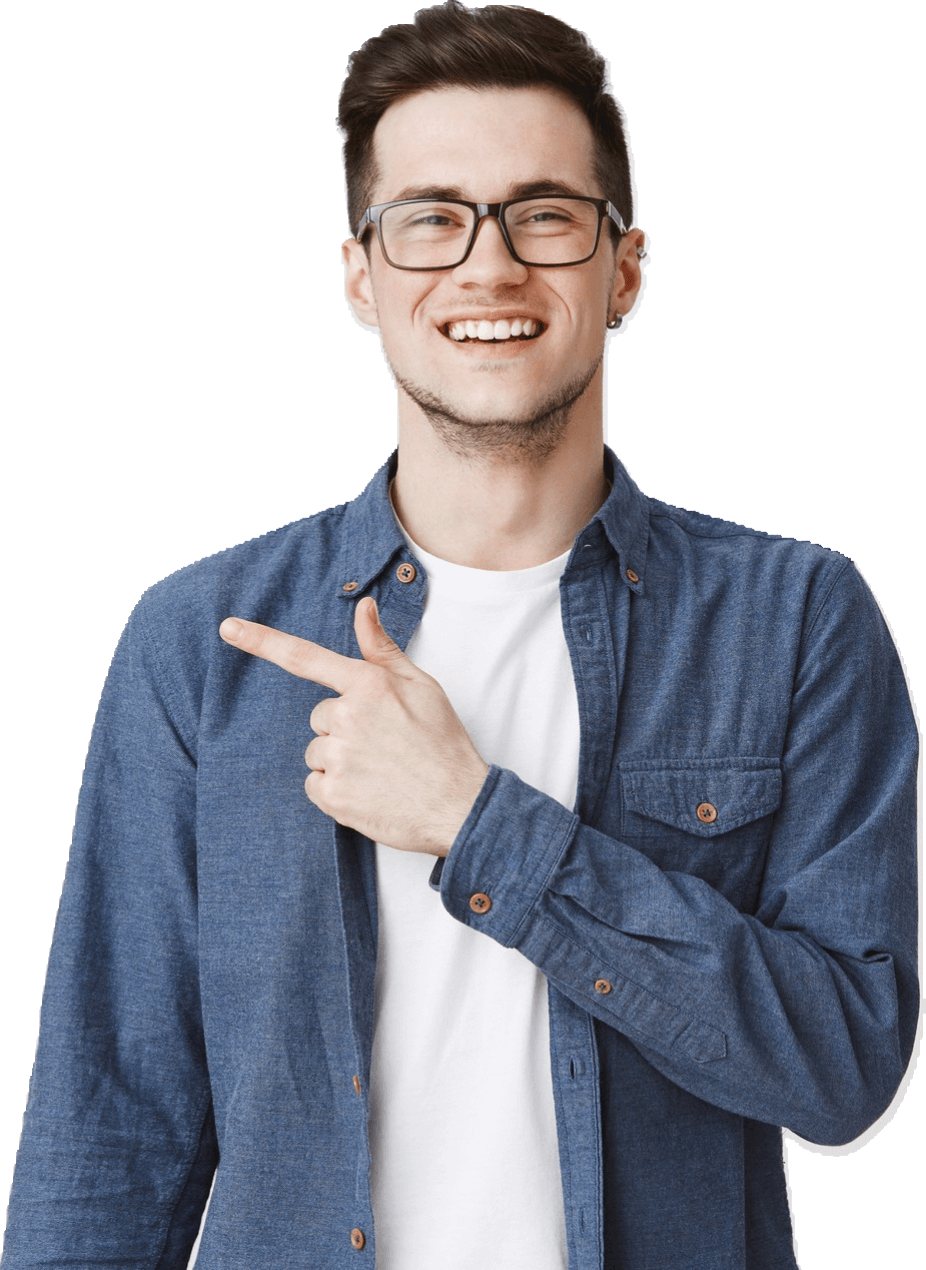 Which Aviation Companies Benefit From SEO?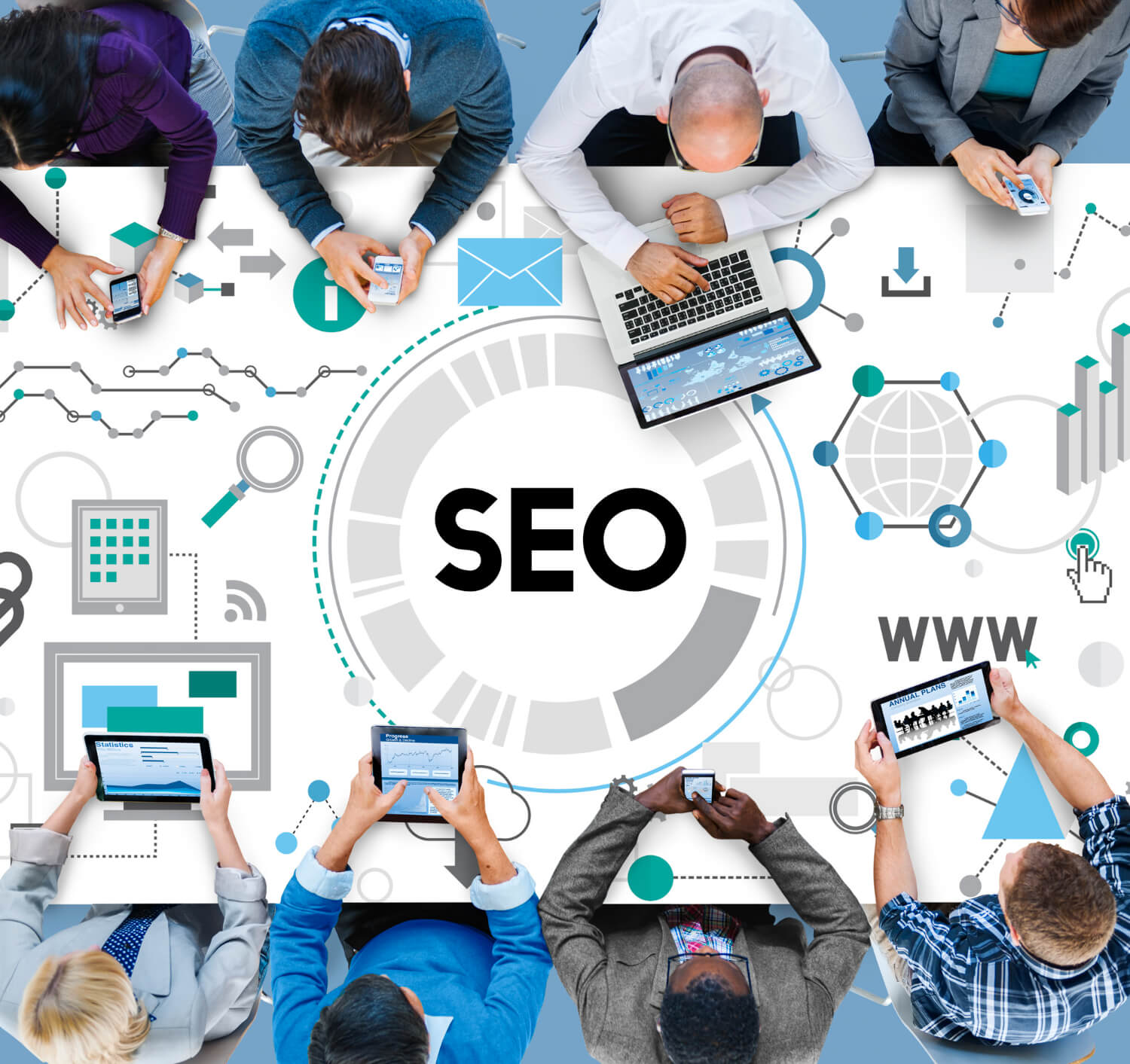 A quality SEO campaign works for most aviation businesses. However, it is ideal for a business that is looking to:
Smarter Web Solutions provides a specialised aviation search engine optimisation service for your aviation business. Talk to SEO industry experts who understand aviation.
leading aviation website design specialist
Smarter Web Solutions Can Help The Following Aviation Businesses.
With our in-depth aviation experience, we work with all aviation companies, including:
Our approach combines SEO with our search engine knowledge and aviation industry experience. This, combined with conversion optimisation, can turn your website into an online lead-generation system.
We have SEO plans designed to fit most aviation company budgets. Each package is individually tailored to meet your specific needs. Talk to our team to discuss our SEO packages. Our plans start from $1497 per month, with a six-month minimum to begin with
No Obligation Free SEO Consultation
Smarter Web Solutions start every new website project with a face-to-face or Zoom consultation to ensure we fully understand your needs and priorities. We aim to meet or exceed your expectations! Talk to our SEO experts who actually understand the aviation industry. Pricing will be discussed before we begin, and a six-month commitment is all that is required.
help your business grow online
SEO actively works to position your site to take advantage of the search behaviour of potential customers. This allows your website to attract potential customers actively and therefore increase your customer base. Well-executed SEO brings you more customers who are pre-qualified. This leads to shorter sales cycles and less time wasted for your staff.
A high search engine ranking acts as a signal to visitors that your site is genuine and automatically establishes you as an authority in this field to people who are searching for your product.
SEO does take time for the content to rank with search engines. Most SEO customers start to see improvement around six months, depending on how competitive your industry niche is. However, depending on the quality of your current website, we have achieved outstanding results in a very short period of time for some businesses.
SEO done well equals higher rankings over time. The best thing is the results of an SEO campaign can last for years with minimal maintenance.
What Aviation SEO strategy should I use ?
There are several strategies an aviation SEO company can use to optimise their website for search engines. Here are some basic SEO principles that Smarter Web Solutions uses on client websites.
Customers will use relevant words and phrases when searching online for products and services your company provides. To optimise your website, the better your content matches these keywords, the higher your site will rank. Therefore, the likelier it is they will visit your site. However, many factors affect results, such as your company's expertise and experience.
The secret to SEO is to find profitable keywords, not necessarily the most popular ones. Not only does this require knowledge of search engines and search behaviour in general. But also an in-depth understanding of your ideal customer, your industry and your business.
This is where Smarter Web Solutions stands out from the crowd with its in-depth knowledge of the aviation industry in Australia and New Zealand. When undertaking our research for your business, we really do understand the keywords that are specific to your aviation business.
A big part of SEO is delivering high-quality content, or information, that not only contains relevant keywords but is of interest to website visitors. This is done not only on your site (including web pages and blog posts) but also off-site.
To do this successfully, the content on your business website needs to be relevant not only to the search engines but to the reader as well. This is particularly true for the aviation industry. Aviation enthusiasts are information junkies and they search for specific pieces of information.
Links apply to both on-site content and off-site. On-Site links improve the ease of navigation for visitors. Making it easier from them to get to the information that is of interest to them.