5 Winning SEO Strategies For Local Business
Establishing a business is difficult and maintaining it is even more complicated. Maintaining your business edge takes hard work, letting your guard down and relaxing will definitely cost you. Particularly for businesses that operate in a competitive niche. Fortunately we are able to make use of technology to help us stay ahead. However, even with technology as your aid, getting to and staying on top of the local businesses list is still challenging.
Don't worry because we shall discuss the best ways to lead the local business market using the ever reliable search engine optimization also known as SEO.
Five Main Areas Of Focus For Search Engine Optimisation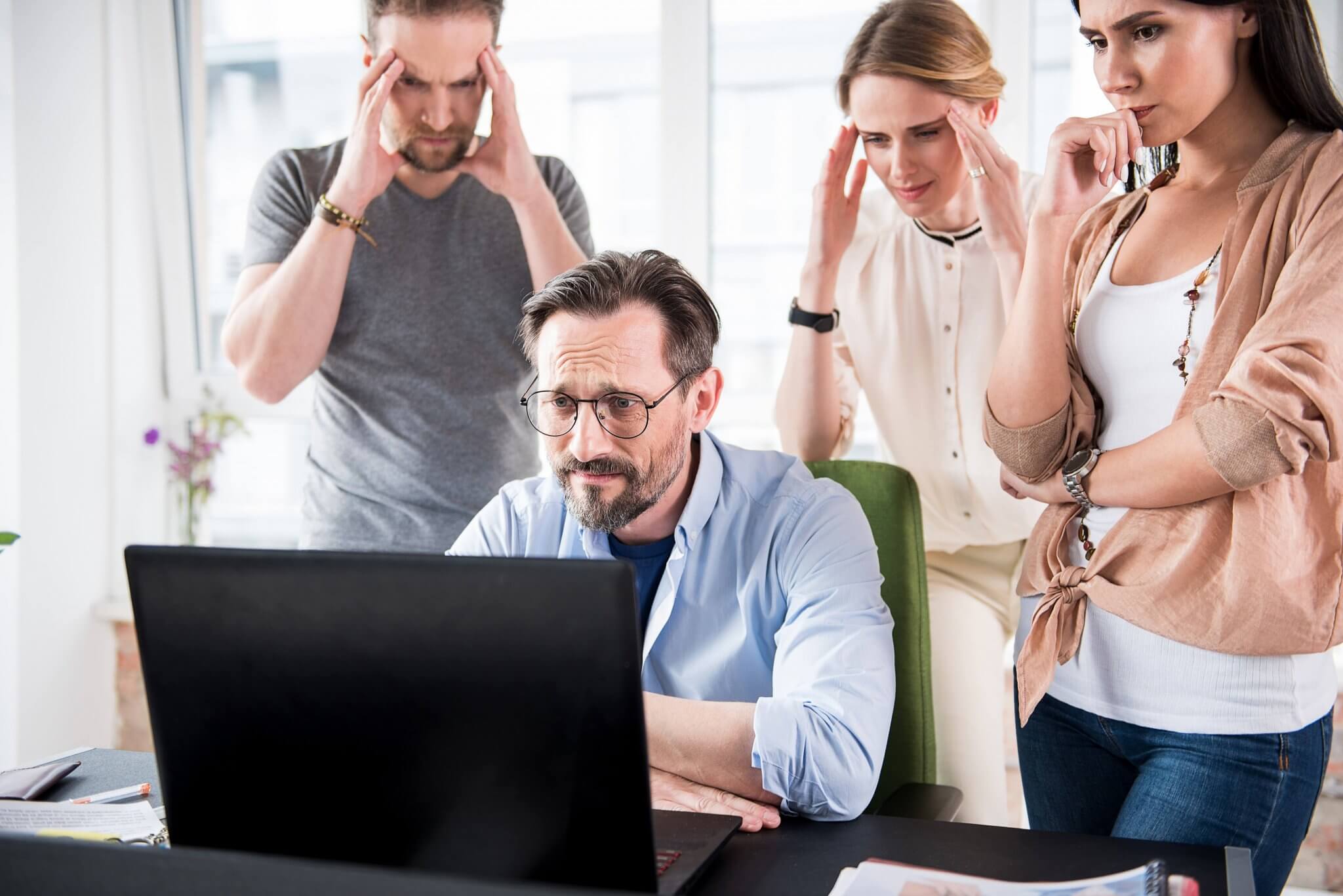 SEO is a common ranking tool to establish and then maintain online dominance. Many companies are now well-versed or have effective advisers with regard to the use of SEO as a technique in promoting their products and services online.
A high local search ranking is essential for small business success since it boosts local search profile visibility. With the widespread use of smartphones and devices, this is how people find your business. Very few people use the Yellow Pages anymore for this reason.
An effective local reach means greater chances of acquiring the localised traffic and customers that you are looking for. However, local SEO optimisation can be a little trickier because of its dynamic nature.
Following are the five critical areas of focus for local SEO in order to maximise your marketing efforts and to have your business found online:
1. Market Analysis
Research, and Learn From Your Competition
Who are they? What are they doing? What is working online? Whose website is ranking? Why?
Study your rivals particularly if they started earlier than you or if they rank highly online. Getting an idea some of their key phrases is a good idea as this is what the market (your potential customers) are looking for. Your competition is leading for a reason find out what it is. Is it their main categories of content, their website layout (user engagement) or maybe the key words or phrases they are using?
As with all business, emulating what works is a good place to start. Learn from the leaders in your marketplace so you don't have to repeat the mistakes others have made.
Know Your Marketplace
Knowing your target market is a mandatory skill for any enterprise, particularly for local businesses.
A customer-oriented business with word of mouth referrals is more likely to be searched than those without any prior referral. Getting to know your clients enables you to use appropriate words and/or phrases that they are looking for on your website.
For example, knowing the age and demographic of your target market, there is little point in using hip and updated terminologies as your keywords if your target audience are baby boomers. If your target market is an over 50's demographic the text, font and layout used on the website are important and must match the experience your customers are after.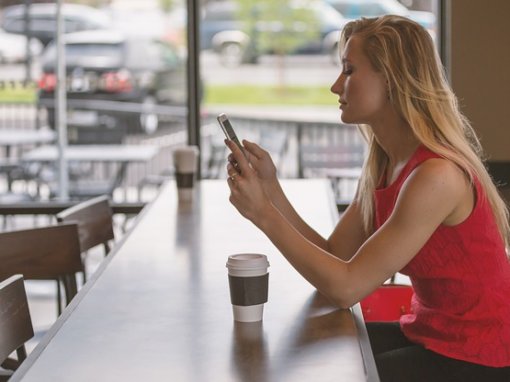 Keyword Research and Use Of Appropriate Keywords
Knowing the correct keyword to use for your local business, you are already half-way to attaining success online. Keyword relevance, quality and quantity will influence your ranking when your potential customers are searching online.
Familiarise yourself with locally used keywords. Do some research, ask around or initiate a survey.
Collate your information and check the highest ranking words or phrases for your market, you reduce your chances of failing by sticking with local terms. Comprehension of customer language is the best solution.
If you specialize in customised outfits then couture wear may be a good keyword phrase for you.
Create a list of your determined keywords. Use them for your SEO in bulk, alternately or sparingly so as to assess their rank through their efficacy. Try not to overdo it.
Keywords need not be technical but you can be conscious about distributing your keyword over your content and apply the Headers, (H1 and H2s appropriately), Meta titling and meta description methods. With some versatility, research and a bit of Googling, keyword understanding is should be relatively easy.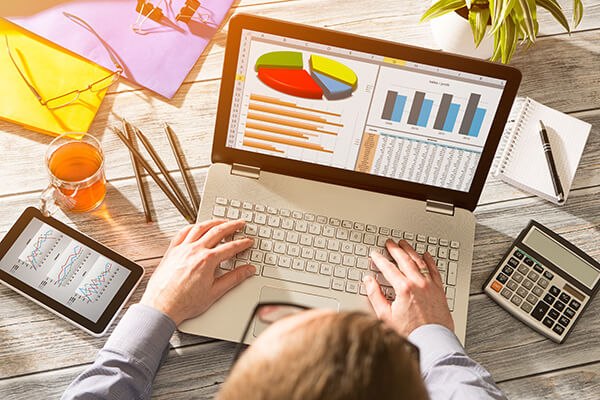 2. Content
Customer-oriented content
Put yourself in the position of a potential customer when building your website and writing content. Think of the things that you want to see or find useful when you are searching online. What would make you want to contact a business or to purchase from them.
Your page should always include the name, address and phone number of your local business or your physical store, easily remembered as NAP. It is particularly important to ensure that all your NAP listings are the same across your website, social media and any directory listings.  Make sure that this particular information is highlighted on the page, make it easy for your customers to find you.
The design of your site should be customer-friendly, meaning it has to have an appeal to the customer. It should be organised and professional, having just enough accent to make it interesting.
Some simple tips regarding content:
Reduce the clutter if you can a clean layout that is easy to navigate is the aim Remember that big blocks of text do not work well on mobile devices.
Do not add necessary pictures, gifs, or links.
Avoid stuffing your content with keywords and instead, make them sound organic by publishing informative content with hints of strategically distributed keywords.
Do not waste space and character on unimportant items.
Make sure that your website content is fresh and updated. Try to add a new content regularly so that you don't lose the interest of your patrons or potential clients.
Take advantage of social media.
Since people spend more time on their social media accounts, make sure to create links from a social media account towards your page to double your advertising reach.
Geographical Locators
Adding your location, locality or specialties on your website and with your keywords. For instance if you are a Brisbane-based car Detailer, then Brisbane Car Detailer would be an efficient keyword for you. However, this could be further refined to specific suburbs if say you were based in the northern suburbs as your customers are probably not looking for a 'Brisbane' car detailer.
Geographic locators can include such things as the actual address of your business, areas/locations that you service, prominent landmarks or areas in and around your location. A business based in Woodside South Australia may service Adelaide, the Adelaide Hills and the Fleurieu Peninsula etc. Try to describe the location informatively by adding landmarks or geographical markers so customers will now that we can help them.
Consider including a Google map on your website. You can opt to put an actual map on the website to cater to less technology savvy customers. Nothing makes your business easier to find than link maps. Add a geographic sitemap and have it embedded so your customers can easily locate your store.
Relevant Images
Images on a website encourages browsers to read on and increases visitor engagement.
It reduces the blandness of any page and serves as a visual tool for visual learners. They are particularly important for people browsing on smartphones. The imagery now serves to break up the blocks of text and makes it much easier for the visitor to your website.
However, only put images that are relevant to or associated with your business. Photos of the store, production area, product processing, customer interaction, plant or manufacturing facility are good additions to a website. Putting up personal pictures, unless it is somehow business related, should be avoided.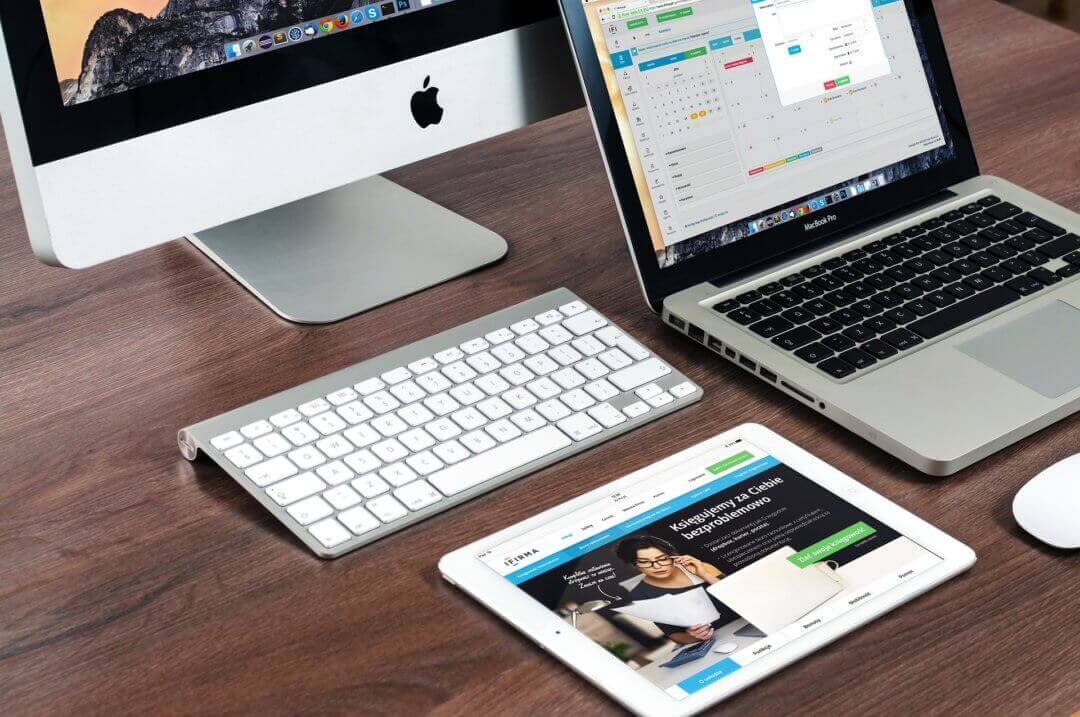 Image Tags
Alt image tags are an important part of the SEO for your website. Unfortunately Google doesn't see the images like people do, and only 'sees' a number of pixels. The Alt Image Text associated with an image serves to tell the search engines what the image is about.
Tagging images on your website is an effective part of SEO. Images with good alt attributes like title and alt tags boost the message of your content through search engine spiders. It also helps to increase the emphasis of the main keywords and also the purpose of the website.
Image tags describe what is on your page. It also is helpful for visually impaired individuals because screen readers can identify them and read them out loud.
4. Directory Listings
Directory Listings
Not claiming a local business directory for online purposes is a mistake that a number of businesses make online.
A large percentage of customers who search businesses in their locality tend to check online directory listings often so having a correct listing is a must. It is advisable to rank in local business directories like Google My Business, Yelp and True Local etc to ensure that your business is highly visible in the market.
Local physical directories like those in newspapers and Chamber of Commerce can also support your commercial enterprise particularly to people who are offline.
Make sure that your company is correctly listed.
Make sure that your there are no abbreviations, misspellings, inconsistencies and incorrect information on your website that could cause confusion for Google.
Google My Business (GMB) is one of the hottest free directories available for local businesses. It provides a big audience reach and maximum exposure by making your business appear in the Google local three pack auto view.
To get a Google My Business listing, go to Google.com/business. Then undergo a verification process by getting a PIN through post card to ensure that your store is enlisted with a physical address. Log-in using the PIN to verify the location. Only business owners can claim a Google My Business listing so authorisation is needed for marketing firms with multi-level handlers.
Next step is to maximize your listing by filling out your business information like the basic name, address and phone number (NAP) and upload at least 3 pictures for tagging.
Also upload business logos and photos of your products or services. Double check your information and fill in all the questions so your listing becomes valid.
For online or service businesses which only uses an online platform, you may still obtain a GMB by undergoing the original process then concealing the physical address of the owner afterwards through the hide option.
Bing Places for Business is another local directory listing recommended for business owners. The claim process is similar to GMB but the efficacy is case to case basis.
Local Google+ pages is another directory tool that allows business people to interact with their customers by adding social interaction to their listings. It also enables the account owner to respond to customer reviews and exchange conversation with them. Increased exposure is also possible because it lets you create posts and updates for your clients.
Google Places for Business on the other hand screens information presented in Google Search and Google Search maps. It has the capability to increase location visibility by showing all the necessary business information, including store hours and contact information.

Citations
An online reference to your enterprise's name, address and contact number is called a citation. Browsers use them to assess the online reach of businesses. Unlike links, these do not need to be linked to a website for the business to gain accreditation. Unfortunately, only few entrepreneurs are familiar with its use and value.
Citations are vital in the ranking algorithm utilised by Google and other search engines. Being mentioned in a blog post, article, review or advertisement is a big marketing advantage for a business regardless of the citation having a website link or not. It creates a repetition and recognition factor for clients. The more they see your name everywhere, the higher the chances of them being persuaded to make contact and transact with you.
Getlisted.org is a tool that you can use to check your unclaimed listings and current citation count. Enter your business postcode and name to get a list of your data.
Hootsuite and Tiny Torch are social media platforms that enable you to monitor your citations through constant notifications. Whenever your brand is cited, it alerts the business owners so they have the opportunity to immediately respond to customer feedback and conduct damage control in case of a negative feedback. This gives customers the impression that the enterprise cares about client satisfaction.
Website Design For Quality User Experience
User Experience Design (UXD or UX) is a design process that promotes enhanced user contentment by increasing the availability, serviceability and efficacy of user interaction in websites.
Basically, this ensures that the websites are made to be user-friendly.
A simple but ergonomic website design allows a business to attract more customers because of the fast and hassle-free transaction that it offers. Most UXD's apply the Unique Value Proposition (UVP) or Unique Selling Proposition (USP) method to highlight this concept.
Unique Value Proposition is a website design strategy that shows a customer the immediate importance (value) of a business. It emphasizes several aspects of a business through unique image and text positioning which better attracts browsers. The web designing attracts the customers in such a way that they would continue reading through the information and effectively absorb the message it reveals.
How does it vary from normal website articles? UVP banks on the idea of value proposition. The website only shows the customers the information valuable to them. It doesn't add fillers or clutter, rather it is direct to the point with a marketing pitch. So if a customer understands the value of the product or service then they stay on the site. Overall, UVP generally explains the benefits of the business to the customer without making it sound like hardcore selling.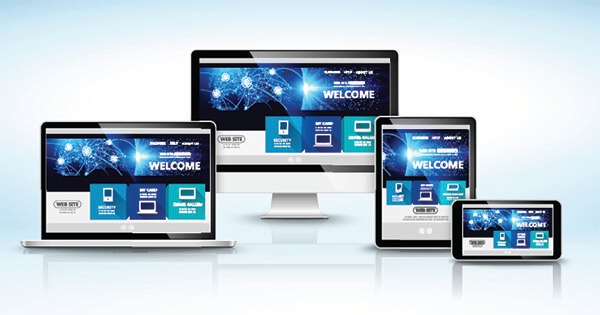 Analyse and Monitor your Results
After focusing on the five key domains, it is important to follow through.
Monitor your mentions, and keyword exposure, use free online analyzers like AWR Cloud and Moz Analytics to get updates on your investments. Make sure you compare regularly so you can adjust your marketing strategies as soon as possible.
Conclusion
Today's business industry is a constantly evolving mechanism that businesses need to cope with.
Micro enterprises like local businesses are struggling to keep up with bigger competitors so they depend on online aids like SEO to stay afloat. Local SEO play a big part in the maintenance of your local commercial venture because it can help maintain your position in the local market.
However, local SEO usage cannot solely determine the success of a company. A business, whether local or international, entails hard work and dedication. SEO are great tools to gain exposure and recall from customers, but owners still need to manage the execution to gain the maximum output.
The use of online methods in businesses are considered risks but not enterprise can succeed without some form of risk-taking.
Ultimately, the choice of a business owner determines his gains but continues perseverance with or without online tools will definitely produce favorable results.